Crash atl : The colbert law firm
A Practice Dedicated Exclusively

To

 

Helping Injury

Victims
If you have been injured in an auto accident or another type of accident that you did not cause, it is important that you seek the advice of a qualified Atlanta personal injury attorney who knows the law and has the ability to secure the compensation you deserve. At The Colbert Law Firm, LLC we represent Georgia clients through some of the most difficult times of their lives.
We know how overwhelming it can be for injury victims to deal with overzealous insurance adjusters who want to settle their claims for as little as possible. We take the burden of the legal issues off your shoulders and work directly with the insurance company to negotiate a settlement that provides the medical care and financial support necessary to facilitate your recovery. If a fair settlement cannot be negotiated, we will take your case to court.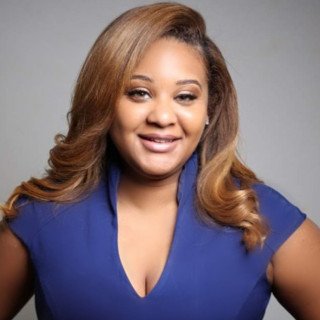 Our Iron-Clad Commitment To YOU
We are committed to you and your right to no-nonsense legal representation, timely communication and full compensation.We pride ourselves on providing punctual and honest case assessments
What you can expect when you choose The Colbert Law Firm:
• Never pay a penny for anything unless we are able to obtain financial compensation for you.
• Our counsel will always be in your best interest, especially when it comes to settlement offers.
• You will have a skilled, experienced and knowledgeable attorney working on your case at all times.
We believe in client satisfaction and professionalism. Expect nothing less than our best.
We offer the best service to our clients, which is why we have been so successful in what we do. We are driven to get the best results and have won thousands of cases for our clients.
Our firm never charges any upfront fees. We handle personal injury cases on a contingency fee basis, which means, you don't pay a thing unless we win or settle your case.
Our lawyers are dedicated to ensuring that justice is served. Prior to establishing The Colbert Law Firm, Kaylan Colbert served as a Fulton County Assistant District Attorney , where he successfully prosecuted and indicted Thousands of cases in the State of Georgia
Unlike many other firms, we are available 24/7. You can always count on our firm to be there when you need us the most. We are available in person and over the phone. If our clients are unable to meet at our office, we will gladly come to you.
Focus on Personal Injury Cases
Our attorneys specialize in personal injury cases and we are passionate about pursuing justice on behalf of injury victims and their families.